Grizzly | Model: T24200
Conditioning Grease, 2 oz. for G5937
Grizzly T24200 - Conditioning Grease, 2 oz. for G5937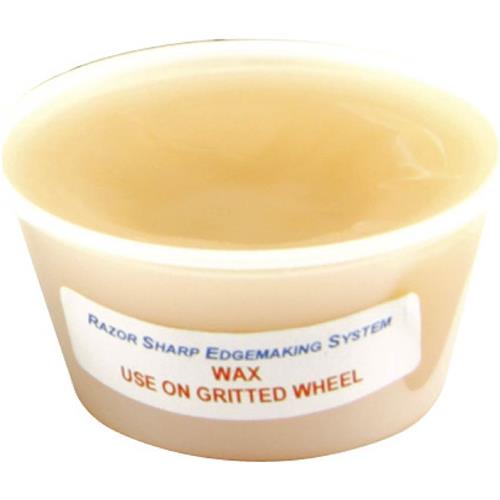 click to zoom
See this item in our 2015 Annual Catalog!
240
Need it by Mon. Nov 30th?
Just order by 2:00 PM PST on Fri. and choose expedited shipping during checkout.
For use with the G5937 Razor Sharp Edgemaking System. Conditioning Grease (a special formula of fats, oils and waxes) is applied to the grit wheel to lubricate and control heat.
Be the first to write a review . . .