Item# C2323 Model# C2323
Grizzly C2323 - Carbide Tipped Glass Door Cutters - 1-1/4" Bore, 3-3/4" Dia.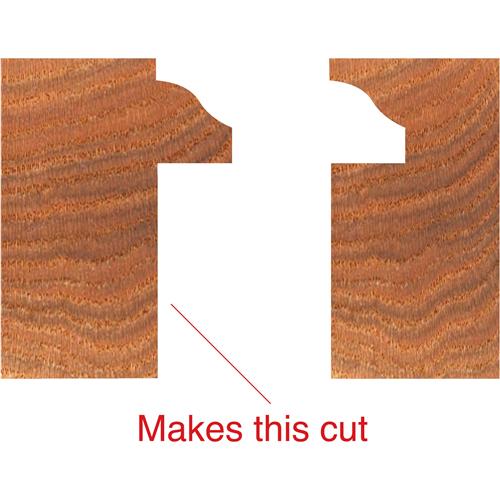 We've gotten so many requests for this cutter that we just had to make one for our Stile & Rail sets. (Cutter does not cut glass.)
Dimensions:
Cutter Diameter: 3-3/4"
Cutting Height: 1-1/4"
Cutting Width: 1/2"
Maximum RPM: 13,000
View More Details