Item# D4641 Model# D4641
Woodstock D4641 - 4" Dia. x 9" A/O Hard Sanding Sleeve, 150 Grit, 3 pk.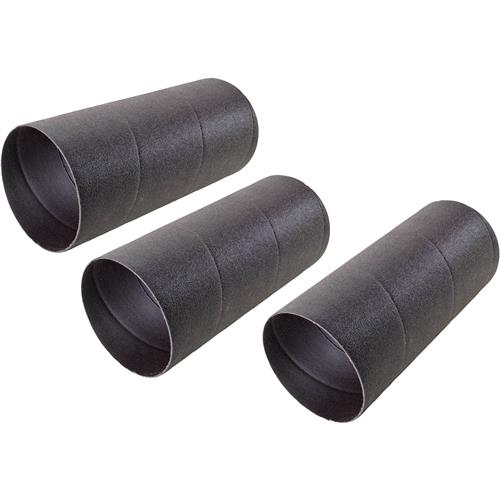 Buy now! Sale ends 3/27/23 (PST)
These rigid 4" Dia. X 9" 150 grit aluminum oxide sanding sleeves are perfect for use with popular oscillating spindle sanders and sanding drum kits. Keep plenty of these consumable sanding sleeves on hand. 3 pack.
View More Details