Item# T21320 Model# T21320
Grizzly T21320 - 12" Combination 3-in-1 Sheet Metal Machine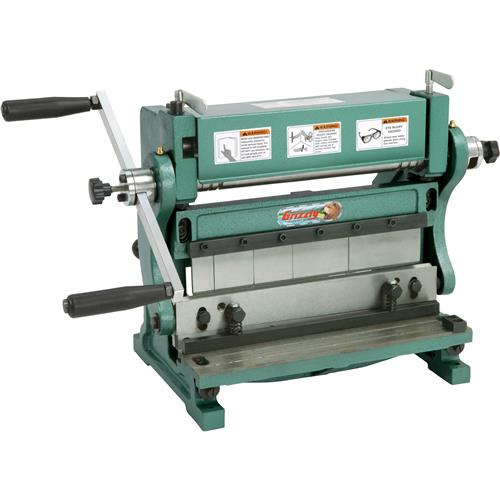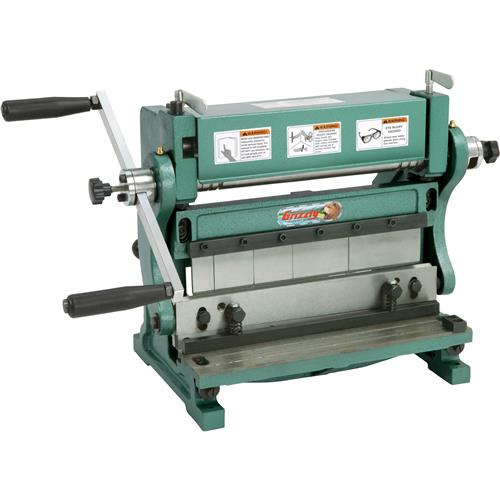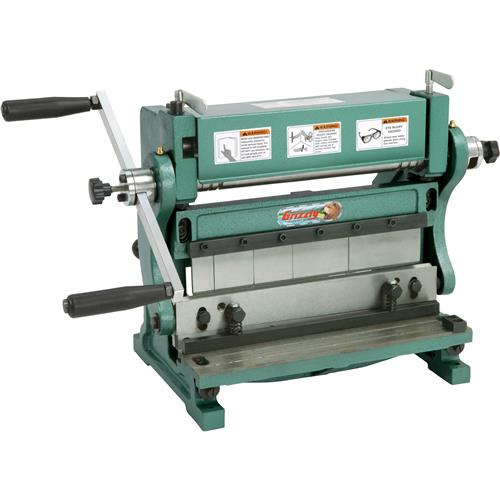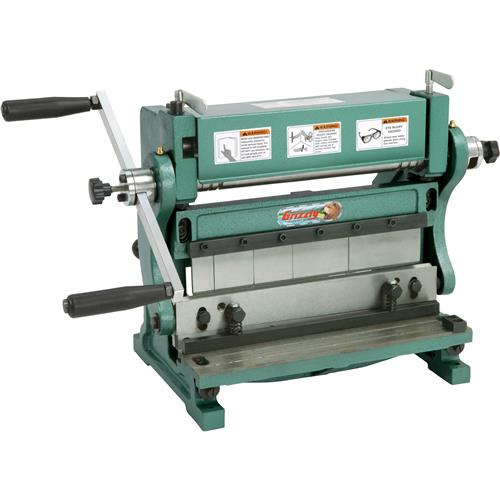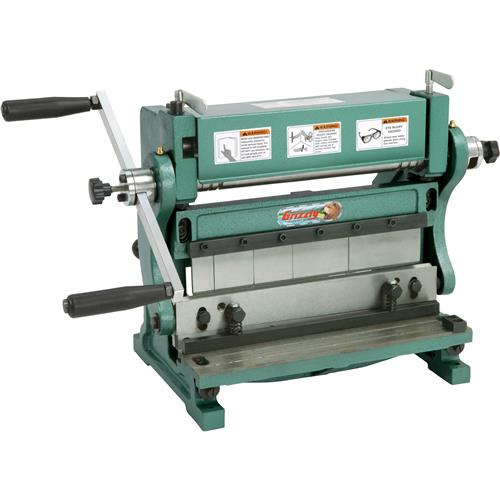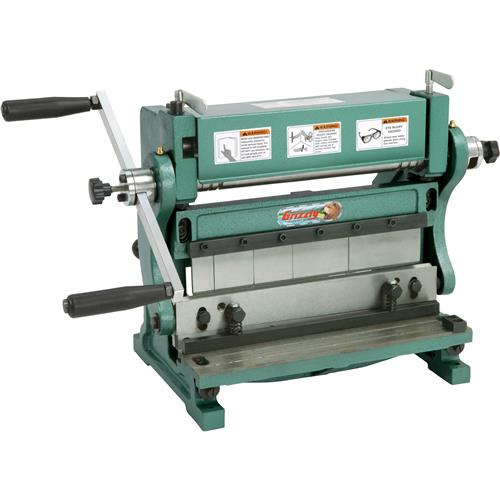 This "little" machine has got to be the slickest sheet metal machine on the market! It shears, it brakes and it slip rolls! Large capacity lets you carry out all 3 functions with ease. Brake attachment comes with sectional fingers for forming various sized boxes. Heavy-duty roller mechanisms are ground for ultra smooth rolling functions. Includes a hinged roller cover for added safety and security.
Specifications:
Maximum capacity in mild steel: 22 gauge
Roll diameter: 1-1/2"
Approximate shipping weight: 114 lbs.
View More Details
More on the way and expected to arrive on 3/12/2021